Professional qualifications and skills

Discretion and independence

Listening to your needs

Respect and integrity

Long-term commitment to you and your needs

Proactive and collaborative
Professional qualifications and skills
Discretion and independence
Listening to your needs
Respect and integrity
Long-term commitment to you and your needs
Proactive and collaborative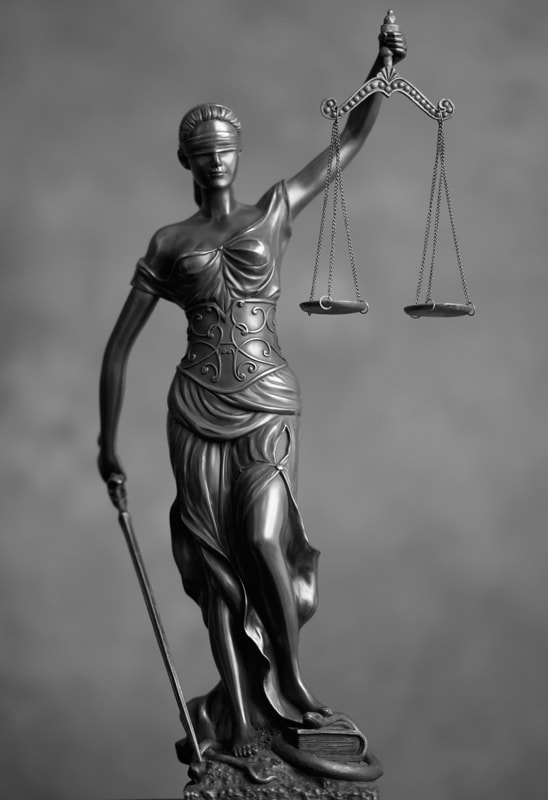 Serge Chaillet is a Swiss certified tax expert and Swiss licensed audit expert (former tax partner at Deloitte SA, Geneva). He is a consultant and advisor to a variety of corporate clients (banks, financial institutions, trading, consulting and industrial companies) and to Swiss or foreign individuals. He provides corporate accounting and management services as well as wealth-management consulting services and sits on several boards of directors in Switzerland and abroad.
Ariane Schurink has worked for more than 20 years in a large international fiduciary company as a tax consultant for Swiss and international companies. Beforehand, she worked as a financial controller for a US holding company. Subsequently, she
founded her own consulting company and is also active in the field of trading and logistics.
Ariane Schurink has extensive experience in corporate tax consulting, including restructuring, mergers and acquisitions and advises individuals. Having access to a large international network, she currently resides in Dubai.
Corinne Teysseire is a fully licensed attorney and legal counsel - also Swiss Financial Intermediary certified- , and a member of the Geneva and Swiss Bar Associations. Her areas of expertise include : Swiss and foreign corporate law, estate planning and tax consulting, drafting of commercial contracts, obtaining work and residence permits and setting-up, managing and providing legal / tax advice for trusts and foundations.
Sampiero Don Simoni has a solid experience in private banking, focusing on Family Office and UHNW clients with a strong knowledge of financial markets (hedge funds, structured products along with long only funds and private equity). He has been active in banking since 2001.
Laurent Deshusses is a Certified Portfolio Manager & Financial Analyst, providing investment services to both private and institutional clients. He is specialized in asset-allocation, portfolio construction, investment selection, day-to-day portfolio management, performance and risk monitoring, asset-consolidation.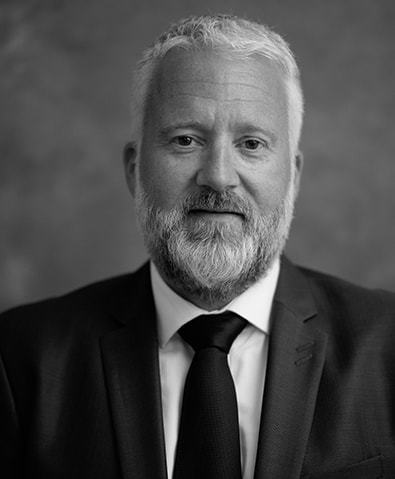 Thierry GAY-DESLARZES
Investment Solutions & Private Equity
Thierry Gay-Deslarzes is a fixed-income specialist with a strong backgroung in trading and advisory services. He became a Swiss Exchange trader in 2007. Since then, he has been involved in various private equity projects and the elaboration of investment themes and strategies, using various financial products to reach his clients' desired risk and return objectives.
Christian Frampton is a Managing Partner & CEO of Providenzia Capital Group (Suisse) SA, which specialized in early stage investments and business nurturing.
Christian is also partner at Genii Capital, which has taken stakes in a wide range of businesses and acts as a holding company to the partners' varied interests.
Prior to that Christian Frampton co-founded Helvetica Wealth Management Partners SA, a company that was dedicated to creating and implementing integrated financial solutions for institutions and wealthy individuals. Before this, Christian worked at Banque Piguet & Cie, where he was a shareholder and part of the management team. Christian has also worked for PriceWaterhouse, the worldwide audit practice, Clariden Bank (part of the Credit Suisse Group) and Banque Scandinave (today engulfed within the European Banking Group).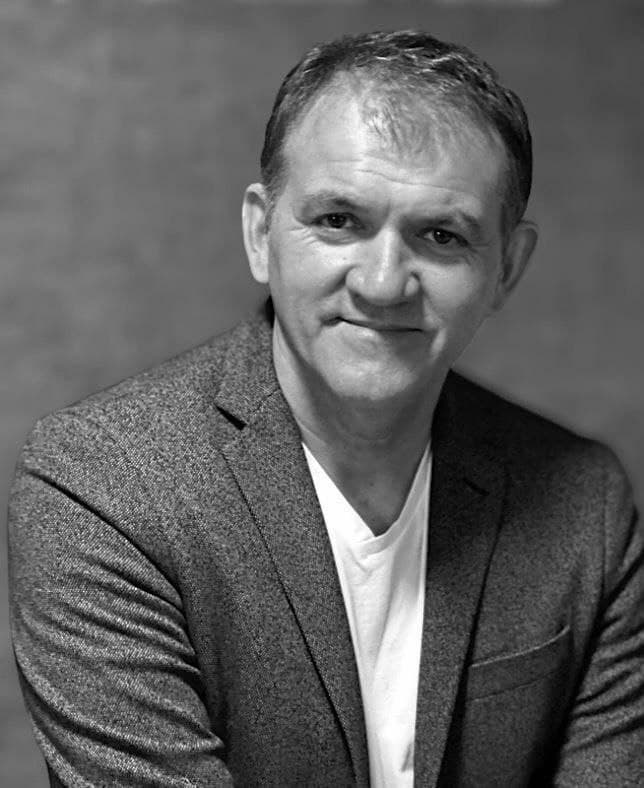 Fabrice J. GRADOR
Philanthropy, Responsible Investment
& Public Relations.
After a career as a high-level athlete, Fabrice moved to the world of diplomacy where he was able to defend the interests of stakeholders within public organizations.
With twenty years of experience in strategy development and social lobbying, Fabrice has always been able to demonstrate great relational skills with influential networks to get projects accepted and realized.
His background allows him to bring to his contacts the knowledge necessary to discuss environmental, social and governance (ESG) issues, as well as practical ideas on how to integrate Responsible Investment in their activities.
Xavier Dufestel has a solid experience in the art market and scientific research in art history. After graduating from the Ecole du Louvres, he was a researcher at College de France. Since 2007 he is an authority in auctions and private sales for fine arts and jewels.
Alban Gonin has extensive experience in the development of the machine tool industry and the management of large IT assets. He has been managing an IT team since 1996. His training in electronics, nuclear physics and a university degree in computer science allows him a versatile analysis.
Arthur Secret has a solid experience in web development, starting all the way back to 1992 when he joined the team developing the web standards at CERN and then at the World Wide Web Consortium at MIT. He went on to develop an e-banking solution as well as access control solutions.
Françoise Guinard has more than 20 years of professional experience in the field of administering trusts, specializing in support and bank services.